Dominate The Software Market
Using Our Highly Developed Branded Plugins!
Brand Our WP Plugins As Your Own!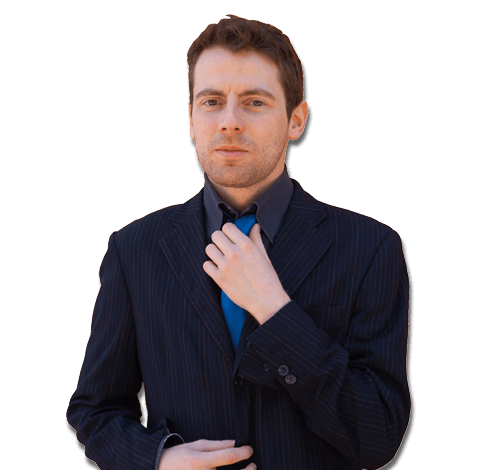 Want to Learn More About Our Services?
Literally Just 2 Steps Stand Between You And A 6-7 Figure Software Business.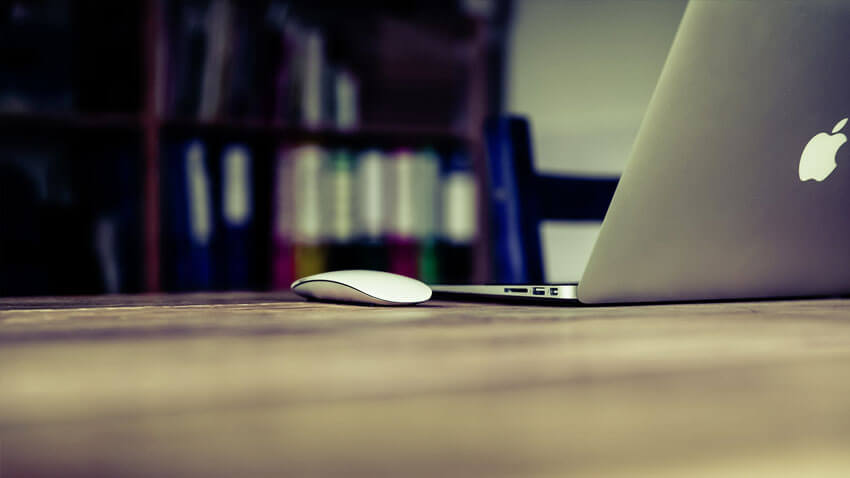 Ready made software is HOT and in high demand. Specially WP Plugins because their easy to use and sell quickly.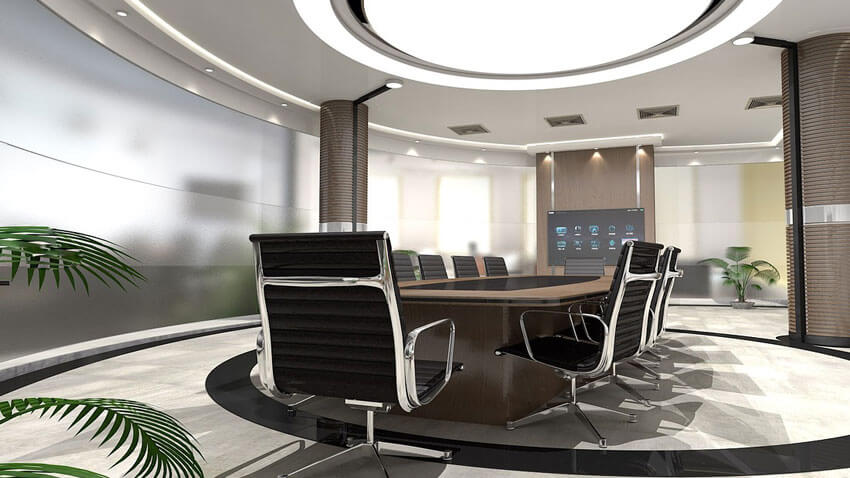 Successful Businesses Love How WordPress Plugins Allow Them The Flexibility To Add The EXACT Functions They Need.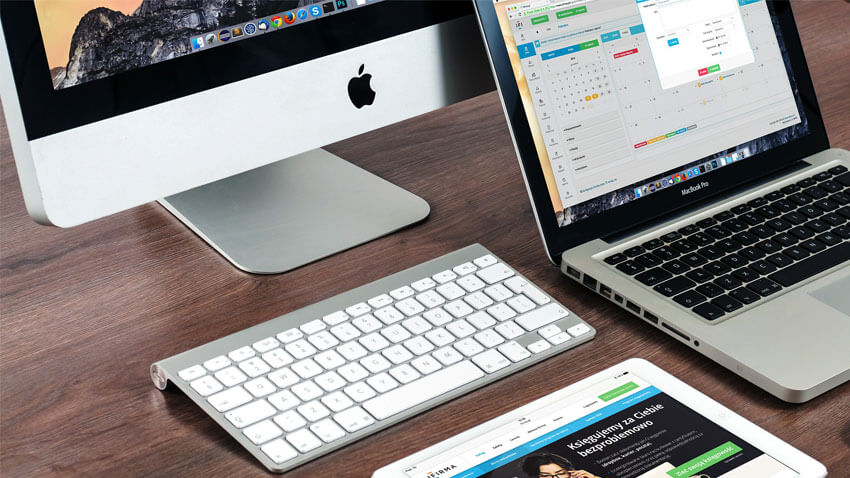 Last year alone, WordPress site owners spent $18,658,758 on buying WordPress plugins from CodeCanyon.
Branded Wp Plugins


50+ in-demand Wp Plugins to select from branded with your details inside each plugin. Making it a software product of your own!
Branded Software Boxes


Each plugin comes with it's own image of software box ecover branded with your details, for you to display your new products.
Marketing Materials


Also included are all the marketing materials needed to successfully promote your new software products online.
Search Engine Optimization


In this video, you will be shown a couple SEO related wordpress plugins and how to use them, so you know exactly what to do.
Social Media


We will show some of your branded plugins to promote to get more people interacting with your site, and even with each other.
Email Marketing


Last but not least, you'll want to make your email list friendly, meaning you want to build your prospect list our recommendation.
"I have had the pleasure of testing out the WP Plugin Lab platform and I must say I am impressed. Just answer some simple questions, submit and voila your own plugin is being created."
- ULRIKE CHRISTINA -
"Holy smoke, I now have a branded plugin and it was so simple. I literally filled in the blanks and clicked submit. It works! It's simple and is going to help my branding"
- RICHARD BUTLER -
Site Developer
"When I first saw your post that you would brand for me a hot selling plugin that could compete at the marketplace. I was skeptical at first until I found myself using your tools."
- JOHN OLORIRE -
Internet Marketer
"This incredible service provides a serious 1-2 punch. It allows you to have your very own plugins, with-out any experience in coding or any other advanced methods. Two thumbs up."
- GEORGE NIEVES -
Internet Marketer
WHO WE ARE
A Programming Company Brands your own version of one of over 50+ sought-after plugins, complete with your OWN branding, inside and out.
This is the ultimate solution for entering the software market... TODAY, without learning a single line of code.
We have 50+ of the hottest, in demand plugins available, from 'one problem one solution' lightweight plugins, to big, fully-fledged plugins.
WP Plugin Lab allows you to select any plugin you want, submit your details, and we generate your own version of the plugin, complete with whatever new name you want to give it, your own links, and your own branding.
Most other products out there only give you the right to rename and re-brand a plugin. You still have to do all the tedious re-branding work...
Now you have, at your fingertips, one of the world's most powerful plugin branding service, which creates your OWN version of over 50+ plugins. No coding skills No experience No learning curve In no time, you can download your newly-created plugin, ready to deploy immediately!
WP PLUGIN LAB
Hide WP Version
(for security)
Enforce Comment Length and discourage spammers!
Widget Shortcodes
Allow shortcodes in any widget
Choose From 50+ Other Plugin Templates For You To Use & Deploy As Your Own... Each Plugin You Rebrand Will Become Your Own Plugin, As If You Built It From Scratch!
Brand Your First WP Plugin On Us!
Try out our branding service for free, get your first plugin on us as a trail run.